- music production group -
over twenty thousand tracks online
Welcome to Musicheads production, mixing and mastering studios. We have professional sound engineers with over twenty years of experience and best equipment to make your track sound perfect. Our best composers and music producers are ready to record a next hit song for you.
In the last decades we have worled with such famous names as Gravitonas, Polina Griffith, Zagar, The Sneekers, Plazma, Mylo, Jutty Ranx, Miami Kidz, Fukkk Offf, DJ Ravin, CVPELLV, Cheese People, Bravve, Нюша, Ани Лорак, Никита, Екатерина Гордон, Афродита, Святослав Бах, Miss Wonder, Alec Sun Drae, DatDude, music label Armada, Luxury Trax, ZOUK, Ultra Recordings, Suka Records, Mole Listening Pearls, Abstrait, ARVA. Our music is a part of such European TV stations as RAI I (Italy), Pro 7 (Germany), RTL II (Germany), ARD1 (Germany), Arte (France), TNT (Russia), Vox (Germany), RAI II (Italy), ZDF (Germany) and almost all world radio stations.    
join our professional team
In our Musicheads school you will learn about all the classical techniques and modern know-how of music production. You will be able to see the process of writing, recording, mixing, mastering and take part in the creation of new songs. You will learn how to work with latest studio equipment and feel the warm energy of classical audio gear. The best producers, sound engineers and composers will train you and help to make your music sound professional.
Welcome to Musicheads Family
For all general inquiries (production, mastering, mixing, licensing, booking, etc.) and all Musicheads and ERIJO demo submissions use our e-mail. Private SoundCloud links are welcome. We listen to all demos we receive. 
Eriq Johnson (Founder of Musicheads Group)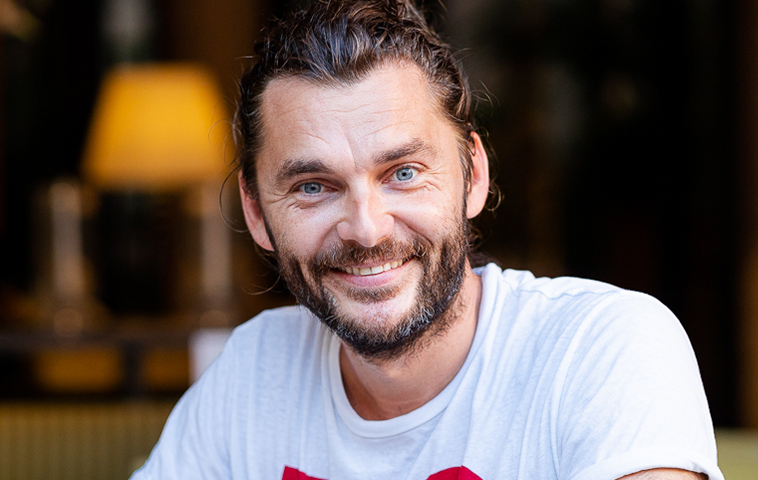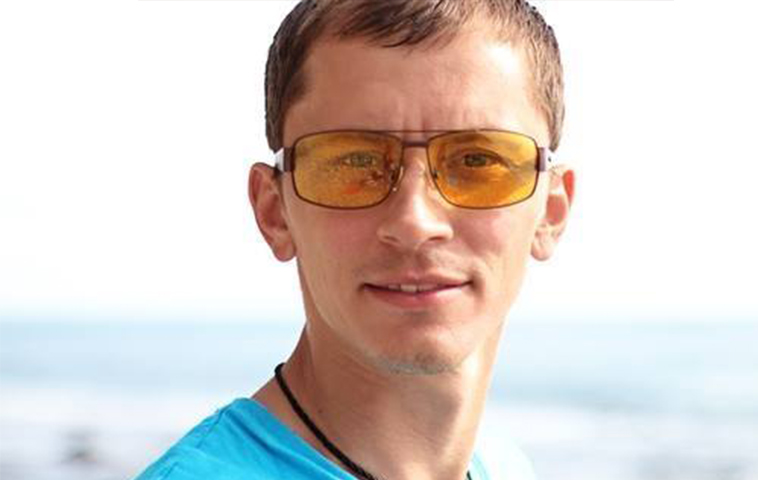 It's never to late to learn. We always look forward to new students. If you want to work professionally in music business, but still need some knowledge, contact us at musicheads.office at gmail.com 
MoVoX (Founder of Musicheads Group)
as soundcloud link to demo at musicheads.de
and stay tuned for more awesome
© Copyright 2007-2020 Musicheads. All rights reserved.